Schedule, Parking, Booths and More
Visit the Gustav Stickley House
The Gustav Stickley House at 438 Columbus Ave will be open from 1 - 3 p.m. for self-guided tours. Members of the Gustav Stickley House Foundation will be on site to answer questions and offer explanations regarding the project. Please stop by and say hello.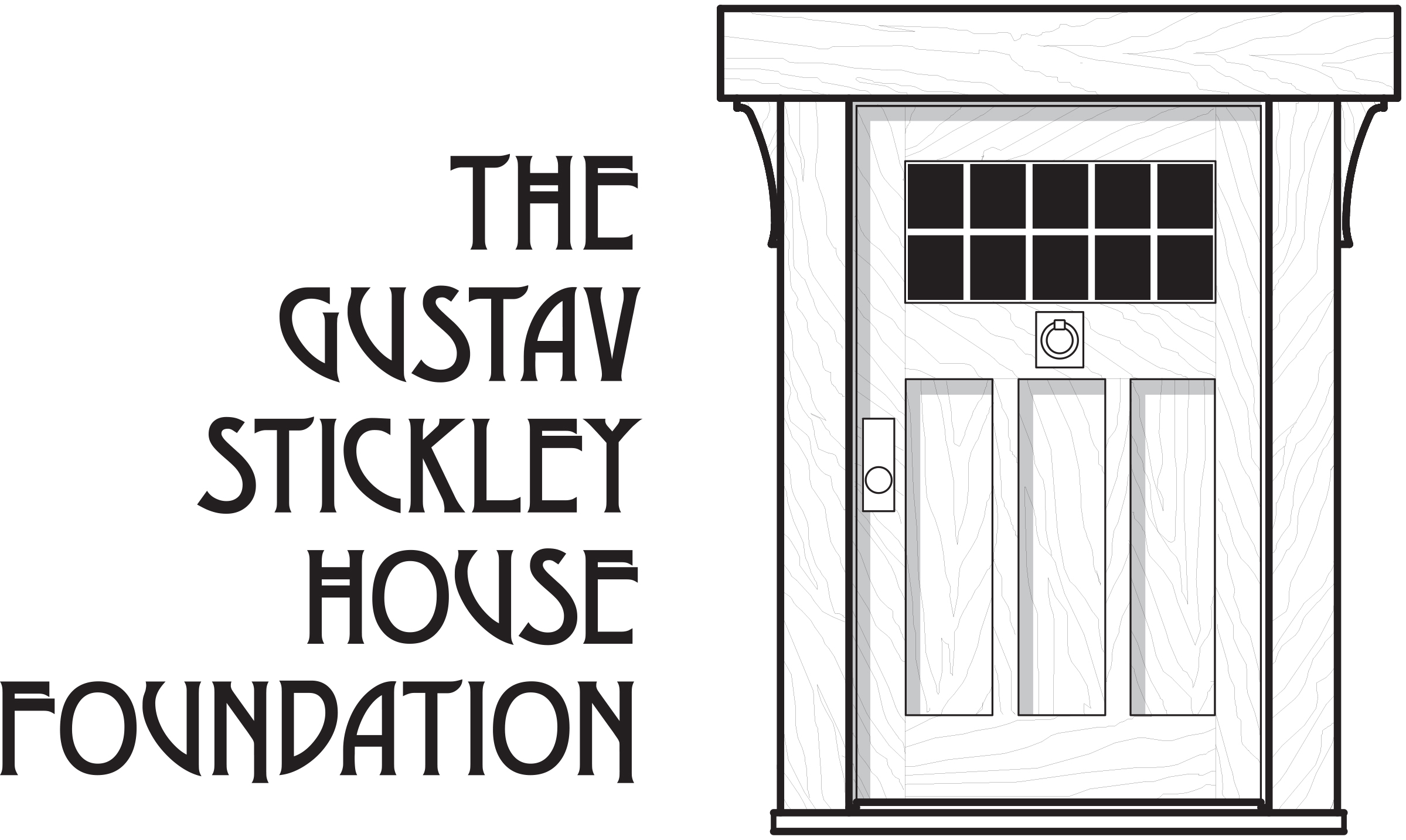 Parking
People with Disabilities
Parking for people with disabilities is located in the public lot at 471 Westcott Street, near the New Garden Restaurant. Official disabled parking plates or permits are required.
General
You may park in the streets in the vicinity of the fair. Pay close attention to even/odd parking sides -- This will be an "even" parking day. You may also park in a Thornden Park parking lot. Parking rules are very strictly enforced in the neighborhood on the day of the fair!
Contact
info@westcottstreetfair.org
315-313-5447 (leave a message, messages checked weekly)
Mailing Address
Westcott Street Cultural Fair
826 Euclid Avenue
Syracuse, NY 13210
Contacts
Sharon Sherman, Chair
Mary Hagemann, Coordinator